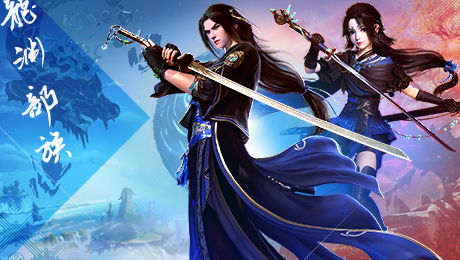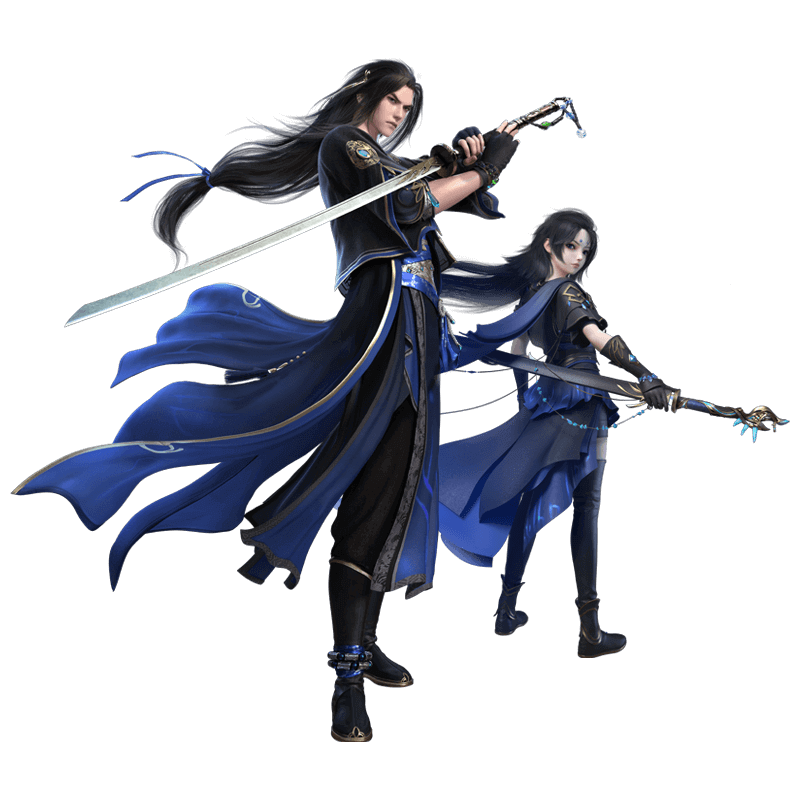 Spellswords blend deadly swordplay and powerful magic to become a threatening prospect at any range. They can rapidly switch between blades and destructive spells at the blink of an eye. Spellswords are trained for one purpose, and one purpose only – to inflict damage on their foes, wherever they are.


There's no getting away from a Spearmaster's lightning fast blows. They hone their skills through years of hard training, making them formidable opponents on the field of battle. Cutting through the enemy ranks with deadly precision and steel discipline, Spearmasters prove themselves as stalwart allies. Aside from their martial prowess on the field, they are also talented engineers, capable of constructing impressive machines.
As students of an ancient school, Reapers blur the boundaries between life and death. Using their powerful scythes, they rake across the battlefield like a hurricane of darkness. Having glanced behind the curtain into the unknown, Reapers can manipulate the energy of life itself, reawakening allies to new powers and healing fatal injuries. Their connection to the shadows allows them to sneak up on their enemies unawares.
Summoners live in harmony with the world. Their profound knowledge of the natural world makes them powerful allies, as they summon natural sprites to support them while they unleash ancient spells. Their magical healing abilities can often prove to be the difference between life and death. But Summoners aren't limited to healing duties, being perfectly capable of dealing serious damage in combat should the situation require.
Fox Mages are half-human, half-fox. Following in the pawsteps of their spirit fox lineage, they harness the spiritual powers of nature, cultivating a magical plant from young age to serve as their weapon. Using these 'Twin Branches' they can unleash devastating ranged attacks, and also use poison to tilt their opponents into madness. Alternatively they can channel their knowledge of growth to heal their allies.
Bards have a deep and profound wisdom of music, knowing how to combine the magical notes of their instruments and unlock powerful spells. They use this magic to hit their foes from a distance or provide support and succour to their allies with powerful healing melodies. Their versatility makes Bards a welcome addition to any ranks. Whatever the situation, they always strike the right chord!
Berserkers feel most at home in the thick of the fray. Wielding their massive swords, they strike fear into their enemies' hearts while simultaneously protecting their allies. Berserkers can call upon a loyal wolf to support them. Depending on the situation, they can act as a bulwark in defending enemy attacks, or unleash their power in a veritable whirlwind of destruction.
Warriors have perfected the art of wielding the longsword. Following the Firestone clan's culture in honouring the God of Stone, they fuse the essence of crystals in their bodies to become beings that are neither human, nor spirit. They channel this Crystal Power into their weapons, and summon soulstones beset with fire runes to cast defensive spells.